About us
our history - our administrative details - Means of order and payment
NHM Natural Means Health was created in 1998.
Laboratory Sant '& Plante. This is the first name of the company that has emerged with the support of Geo (he will recognize itself).
The first activity of the company was the representation in Belgium of French natural products.
For nearly three years, we have learned the profession, especially in its dimension of representation of medical and therapeutic world in general.
Very quickly, has become to us the need to go beyond what we might call comfort food supplements to develop specialties in the therapeutic register.
It was at this time that are born internet and our first web site, we are in 2002.
The first brand... labosp

And logically the increasingly interest of our products to abroad, brings us to develop in this direction.
The brand was renamed at that time LaboSP for LABOratoireSantePlante, which is more easily communicable in all languages​​.
Then begins a whole new adventure with the international, only in French first, and always with the same requirements: the quality, directly related to the unwavering connection with scientific discoveries and therefore, with the establishment of scientifically relevant collaborations to the natural approach to health.
The company then adopted the name NHM Natural Health Means and organizes itself in a group.
Easynutrition.eu is created
In response to the growing demand of simple natural products, supplements wellness at affordable prices, we create Easynutrition.eu.
Entire dedicated to the research and development of food supplements at cheap prices but of good quality, the range is varied, so that each person can find the nutritional supplement which is perfectly adapted at the cheapest.
The production is mainly French ; the will is avoiding the pitfall of doubtful or bad productions origin, the failing contents by insufficiency, legal non-conforming or physiological inadequacy with the recommended daily intake.
NHM, laboratory activist
NHM supports associations which act in the help of sick people, in the broadcasting of information concerning the alternative medicines or are involed in defending the environmental protection or human values.
Our administrative details
Company Name :
Form of business :

Head Office :
8, Rue Taille Colin - 5030 Lonzée - Belgium
Intra-community VAT and company number :
Contact Us :
Opening time :

all working days from 10 to 17 hours

Tel :

Commercial management :

+32 81 612595

administrative management and scientific : +32 81 615095


Fax :


emails :
Means of order and payment
From our e-shop...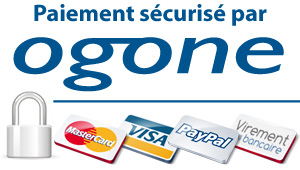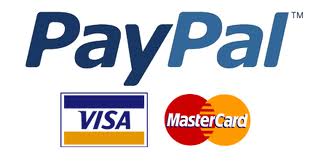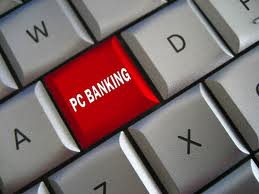 - By credit card 3D Secure, by Paypal (your Paypal account or credit card), by check or bank transfer
By bank transfer :
From € zone :
Bank : KBC Bank
Company : NHM Natural Health Means
IBAN : FR76 2780 0400 0106 1017 8030 138
BIC : KREDFRPPXXX
Country : FRANCE
From out of € zone :
Bank : CBC Banque
Company : NHM Natural Health Means

8, Rue Taille Colin - 5030 Lonzée - Belgium

IBAN : BE74 7323 2659 4607
BIC : CREGBEBB
Country : Belgium
For any question regarding the delivery of your parcel
Deliveries secured by colissimo orcolissimo international